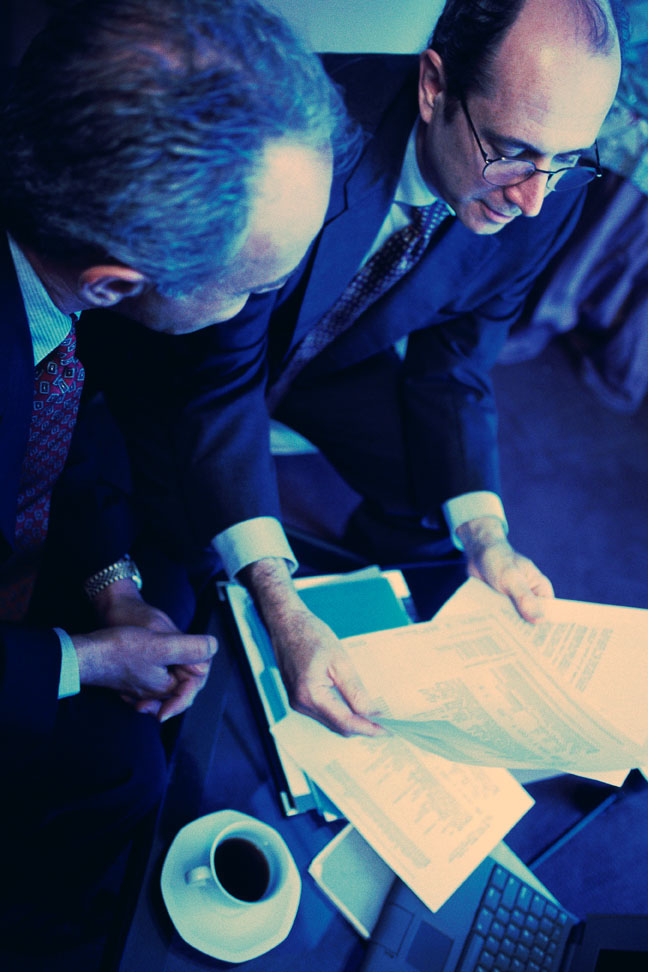 Advantages of Investment Leasing Company
Thank you for your interest in our business equipment, software, and commercial vehicle leasing and financing services. Supporting the equipment acquisition needs of our customers and the selling efforts of sales representatives and their companies from Coast to Coast is what Investment leasing Company is all about!
We have been providing leasing and financing services since 1986 and have served thousands of companies! The following information summarizes what some of the advantages are of using our firm:
15 OF THE BEST REASONS FOR BUYERS TO BECOME ILC CUSTOMERS:
LOW RATES: Multi-lender quotations: 12 bank's payments all on one page.
SAVE YOU TIME: We shop rates for you and disclose a range of rates.
EXCELLENT SERVICE: Fast approvals, funding, customer service.
PRE-APPROVALS: So that you can shop for your new items with confidence.
RELIABILITY & REFERENCES: We answer to highly regulated banks.
EXPERIENCE & LONGEVITY: 25+ years in business under the same ownership.
SIMPLE & EASY PROCESS: We take care of all of the complexities for you.
CONVENIENCE: Very brief details are needed to approve your company.
FLEXIBLE PROGRAMS: Up to 72 months, step up payments & more.
HIGH APPROVAL RATIO: Many lenders and 25+ years of experience.
AUTOMATED FROM A-Z: State-of-the-art systems since 1987.
COMMUNICATION IS EASY: Fast, and convenient with one main contact.
A RELATIONSHIP: We have customers with 5, 10, 15, even 45+ leases!
FULL DISCLOSURE: We created the industry "Full Disclosure Checklist".
PROFESSION & INDUSTRY SPECIALIZATION: Specialists just for you!
10 OF THE BEST REASONS FOR VENDORS TO OFFER OUR LEASING PROGRAMS:
INCREASING YOUR SALES by employing one or more of our over 33 different vendor programs!
SAVE TIME since we do almost all the work for you including getting the application & signing.
SIMPLE & EASY PROCESS because we take care of all the complexities of financial options.
GREAT RATES AND PROGRAMS available to sell payment rather than full cash price.
HIGH APPROVAL RATIO due to having many lenders and 25+ years of experience.
PROFESSIONAL IMAGE for your referrals to help you look good and complete your sale.
EXCELLENT SERVICE - fast approvals and funding with your one point of contact.
COMMUNICATION IS EASY with fast and convenient email, cell service & paging.
AUTOMATED FROM A-Z since 1987 we have used state-of-the-art automation in all departments.
ON-GOING TRAINING to show your sales representatives how to use leasing to increase sales.